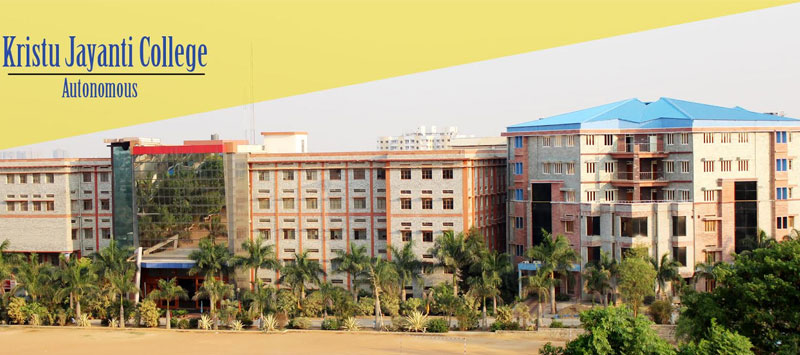 A Fresher's Year At Kjc…
Monisha Kurothe
II SEM BA JPENG -A
My first year at college has gone so much faster than any other year in my life. I feel like I've been careening through my semesters at a breakneck speed, and in all this process of tackling my classes with subject matter far above my head, I've learned more than just the classroom knowledge, I've come out more evolved as a person.
This place has not only given me the strength to come up on stage for an elocution or debate but also how to socialise with the people around me when I simply see them at the quadrangle or in the cafeteria.
Kristu Jayanti has given me so many memories in just a year to look back upon when I graduate, that I feel I would surely fall short of words on my convocation day. I cannot fathom the immense love I have for all my faculties for the way they nurture us as their own children. Dropping out of school straight away into a new city and a new institution is daunting, but that is what Kristu Jayanti has made me capable of doing so diligently, making it seem all so effortless.
I bow down to my alma mater for being this beautiful home to a lost fresher from a different land.