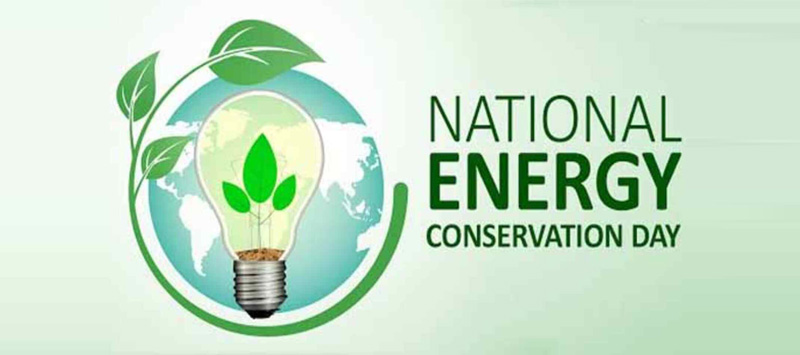 National Energy Conservation Day 2022
Conservation of energy is the practice of retaining power sources for subsequent use and limiting hazardous discharges into the environment. A significant amount of climate change and atmospheric global warming have been brought on by society's excessive energy use. Therefore, it is possible to limit the likelihood of chemicals by conserving energy. The agricultural industry as well as other industries use a significant amount of energy. Each year on December 14, the nation observes National Energy Conservation Day. The day is celebrated around the nation as a way to highlight the advancements the country has made in energy efficiency and conservation.
By establishing a smart campus for the benefit of the faculty and students, Kristu Jayanti College in Bengaluru has differentiated itself. Numerous fixed light motion detectors have been installed by the college in the two parking levels. Automatic lighting turns on and off when it detects the movement of an object, saving energy costs and being more environmentally friendly. Additionally, manual light switch operation was done away with.
This day is observed to promote energy conservation because it is the most effective approach to ensure a more sustainable and promising future. India has a wealth of natural resources compared to other nations' economies, and we are fortunate to be able to utilise all of them without restriction. At the same time, it's critical to saving resources carefully. We can limit the use of power by engaging in simple daily activities. putting away electrical and electronic devices including chargers, fans, lights, and televisions. Ensure that all electronic devices used for work are turned off after working hours.
We can minimize expenses and boost productivity by using Internet of Things-enabled appliances to analyse energy consumption and create plans for effective power utilisation based on the information gathered from such devices.