UdyogVichaar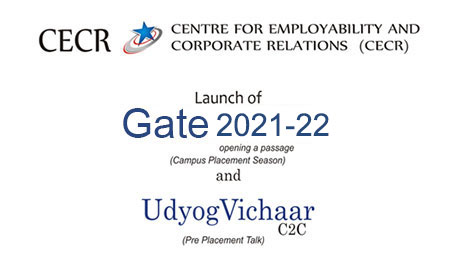 Sharing information about the placement process, guidelines, major recruiters and previous years' statistics with the students. The orientation session is conducted by the Director, The center conducts a pre placement talk where the executives from the corporate world, brief the students about their respective companies. And the students can choose what is better for them. It maintains a sense of transparency, so that students get a complete clarity on the campus placement process.
ABOUT
ACADEMICS
RESEARCH
CAMPUS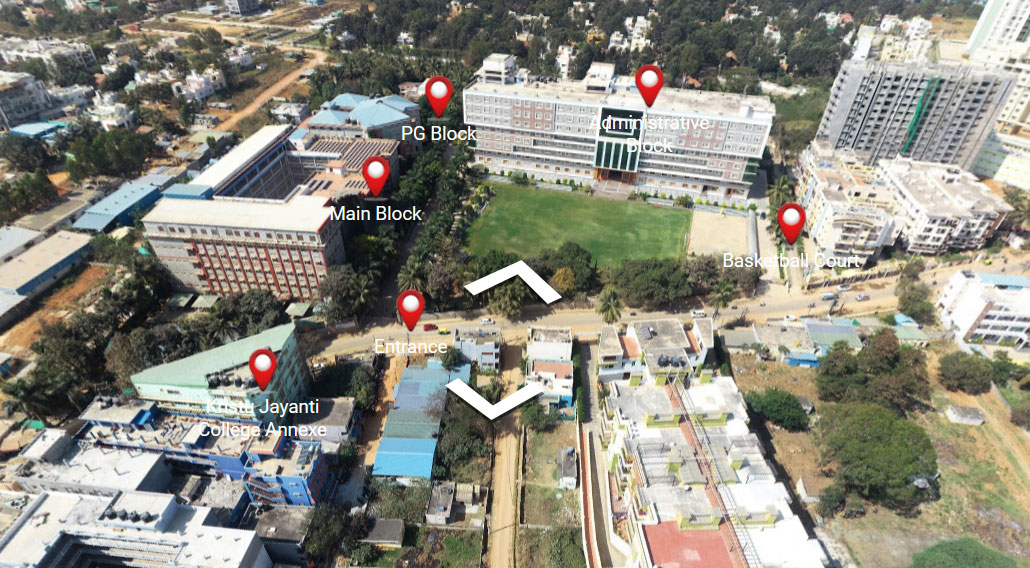 Get a virtual 360-degree tour of our campus here!
© 2021 Kristu Jayanti College (Autonomous) K. Narayanapura, Kothanur (PO) Bengaluru 560077, Karnataka.