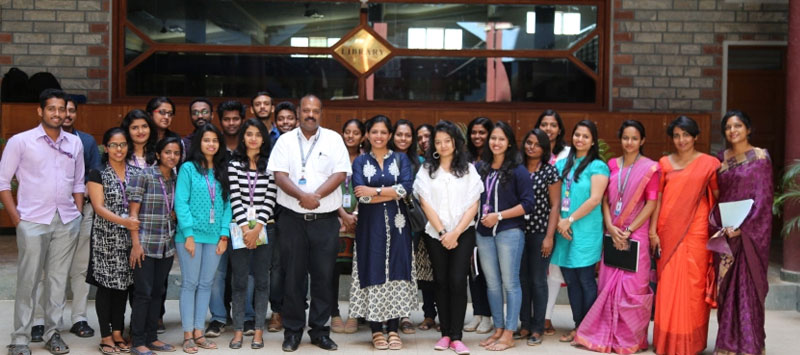 Things end, but memories last forever …
Raveesha Issar
III MA JMC
As I stand by the window of our class, looking at the beauty of each droplet falling from the sky, I realized that the class where I am standing doesn't really belong to me or to any of my classmates. It belongs to the vibrant and amazing fourteen people who were called our seniors of Journalism department.
It feels like just yesterday; we all were singing, dancing and enjoying each moment inside the bus, which took us on a common trip but then the reality struck and made me realize something; that they are gone! Leaving too many great memories, which can be cherished forever; that one year passed like wind, we never realized that we were on a continuous process of creating loads of pleasant memories.
Being a senior is not an easy task; perpetually all eyes are on you. Projecting oneself as a role model for someone isn't easy; but they were totally different from what a senior is expected to be traditionally. Being a child at heart and smart at work- they were the perfect combination of work and fun! And trust me, they all were my favorites; in their own way. Their class was packed with exceptional orators, hard workers, visualizers, sketchers and what not!
Even if they were busy with tons of work they never failed to make us feel like we were one among them. Leaving behind the family in hometown, we had created a happy family in this little class, where everyone was equally important. We've shared secrets, moments of happiness, sorrow, excitement all together, But we never realized, that one day they had to leave!
Farewells are the hardest, and so was the farewell of my seniors. Embedded with great nostalgia served through flashbacks, we were again standing alone waiting for a new journey; yet again which once started in this college with you but will have to be given an end without YOU.
And as I gaze through the window I could sense the joy of us being together. You were the best seniors! We Miss You! Cheers to our family. Wish you all the happiness and success in life. Adios, until we meet again!!