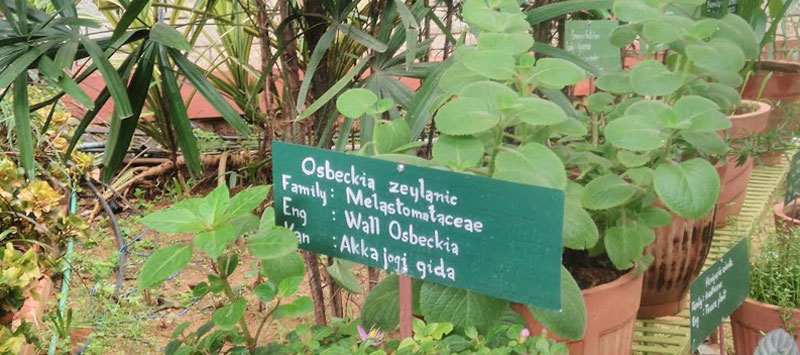 Fun, Food and Frolic @ Yaan-2K18
Ravisha Issar
II MA JMC
Life offers rejections on a regular basis; but there's a thing which rarely disappoints us, it's of course FOOD. The students of BA and B.Com in association with the Department of Tourism had organized Yaan; a food festival; for treating the taste buds with many delicacies; catered across the country.
It was positioned in the main auditorium of Kristu Jayanti College. The fest had an expert panel of judges from the Army Institute of Hotel Management and Catering Technology, Bengaluru. The different delicacies were tasted by Mr. Thomas Mathew, HOD of the Army Institute of Hotel Management and Catering Technology, and along with him was Chef Jayaraj, who is also part of the same institution. Ranging from Authentic Hyderabadi Biryani to Punjabi Rajma Chawal; the auditorium took the students through a joyous ride of Indian cuisine from different states. With lip smacking taste; the stalls offered the yummiest food at pocket friendly rates and students availed a special discount on purchase of any food item. Not only the students, but teachers also were overjoyed with the variety.
Everybody was open for trying something new from the 53 stalls.
Among the tastiest delicacies, people loved sweets like Gulab Jamun, Jalebi, Kheer along with the filling Biryani, Appam, dumplings and what not. It was a mix of both sweet and spicy treat to the taste buds and for the eyes too. To the ones who missed it 'treat yourself with great food before you drool over the photographs of the event.' Cheers to the department of tourism for spreading the happiness through food.