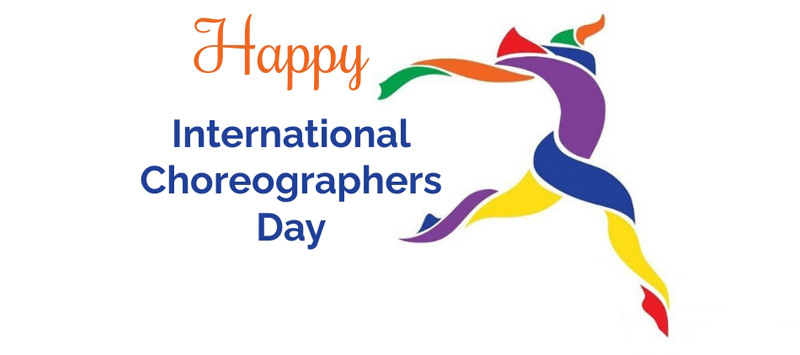 International Choreographers Day
Dance is a form of passionate and emotional representation. It includes body gestures that each have a unique narrative that cannot be articulated in language alone. The choreography, or meticulous preparation, is what gives the performance its direction and rhythm. The phrase "choreography" was reportedly coined in a work by Nicolas de Montreux that's been adopted into English in 1624. Everything and anything that contributes to excellence should have a framework, and in the dance, it is the choreography that brings beauty. Every year on January 9, choreographers around the world commemorate International Choreographers Day to recognise their dedication to entertaining and engrossing audiences.
The Literary and Cultural Association (LCA) at Kristu Jayanti College, Bengaluru delivers a multitude of artistic activities and avenues that a student may be fascinated about and find intriguing. In the performing arts, where first-rate infrastructure and talented teaching artists inspire shows that tap into and showcase the creative potential of young composers, performers, and vocalists, there is a unique appreciation for these disciplines.
Within Kristu Jayanti College, the legacy of dancing is one that is perpetuated and valued. Various styles of this profession, from classical to contemporary, are appreciated and fostered. In an attempt to develop student's abilities and interests in dancing, Kristu Jayanti College organised a variety of ensembles.
Nrityanjali is a celebration of and homage to the joyful profession of dance. Colleges in Bangalore and the neighbouring states engage passionately in this intercollegiate festival held at the national level each year. It is held in the even semester of the academic year and consists of a one-day programme showcasing several dance genres. Nrityanjali is committed to highlighting the cultural variety of India including both classical and popular Indian dance genres.
Similarly, an intra-collegiate programme called Nrityadarpan is geared toward exhibiting the dancing prowess of Jayantians. On that day, graduates perform in front of an audience after being chosen through auditions. Let's take a moment to appreciate the exertion of love put out by dancers and choreographers in an effort to delight audiences.