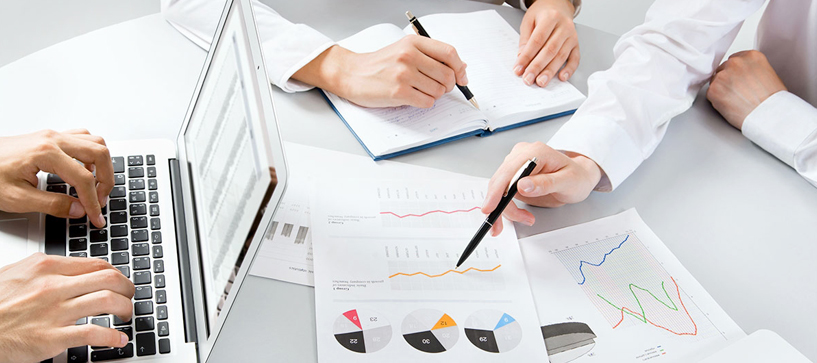 Other Activities
Department of Professional Management Studies and Kristu Jayanti Alumni Association Hearty Congratulates Athira Menon for receiving "KALABHAVAN MANI MEMORIAL AWARD" in the category of "BEST DANCER" at Kochi, Kerala. Batch 2020-2023
---
Connect & Catalyze Alumni Talk Series
Date: 26 August 2023
Department of Professional Management organised First Edition of Connect and Catalyse, alumni talk series on 26 August 2023, Saturday for the students of first and third year aviation management and second year tourism and hospitality management. Ms. Rasheeda (Alumni Batch 2013-2016) Lead Cabin Attendant Interglobe Aviation Limited (Indigo Airlines) was invited as the resource person for the alumni talk series. Ms. Rasheeda shared her testimony on the role of a lead cabin attendant in shaping her career and personality. And she spoke about what are the strengths and weakness of being an attendant in the airlines. Ms. Rasheeda also spoke about pros and cons of the aviation industry clarified few doubts asked by the students. She motivated the students to participate in all possible activities related to the aviation industry. She also spoke about the importance of grooming in the aviation industry. The session was interesting and well received by the students the students were happy and positive on the impact of the interaction.

---
The Department of Professional Management Studies in association with Centre for Life Skills Education (CLSE) organised Capacity Building Training on Life Skills Education for I year BBA Professional Management Studies students on 10 th August 2023, 11 th August 2023 and 14 th August 2023. The training programs primary goal was to teach the students how to master the 10 essential life Skills of Self-Awareness, Empathy, Interpersonal Relations, Critical Thinking, Creative Thinking, Problem-Solving, Decision-Making, Effective Communication, Coping with Stress, and Coping with Emotions. These abilities are necessary for living a balanced and meaningful life. Additionally, it gives one professional skills.