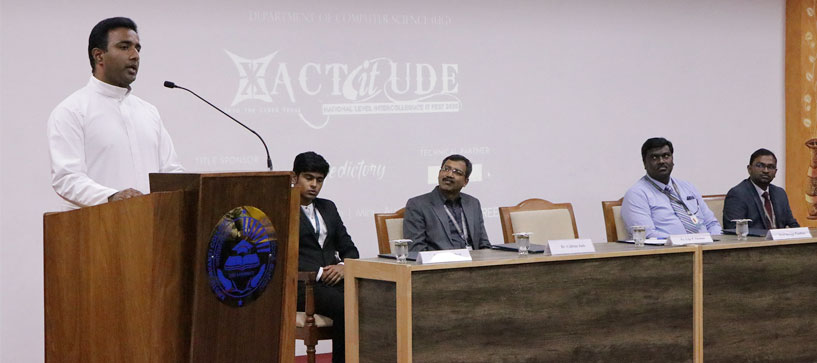 Vision,Mission and Goals
VISION
To provide quality education that enhances intellectual capabilities and career opportunities moulding prolific and ethical individuals.
MISSION
To ensure intellectual, ethical, high quality education and career growth of the students
GOALS
To continuously update the knowledge through innovative curriculum design.
To demonstrate mastery of computing skills.
To educate ethical and social implication in usage of computers.
To establish and maintain an atmosphere that supports faculty development and growth encouraging the faculty to embrace constant changes in technology.
Programs Offered
Curriculum
Academic Support
About Department
Department Activities