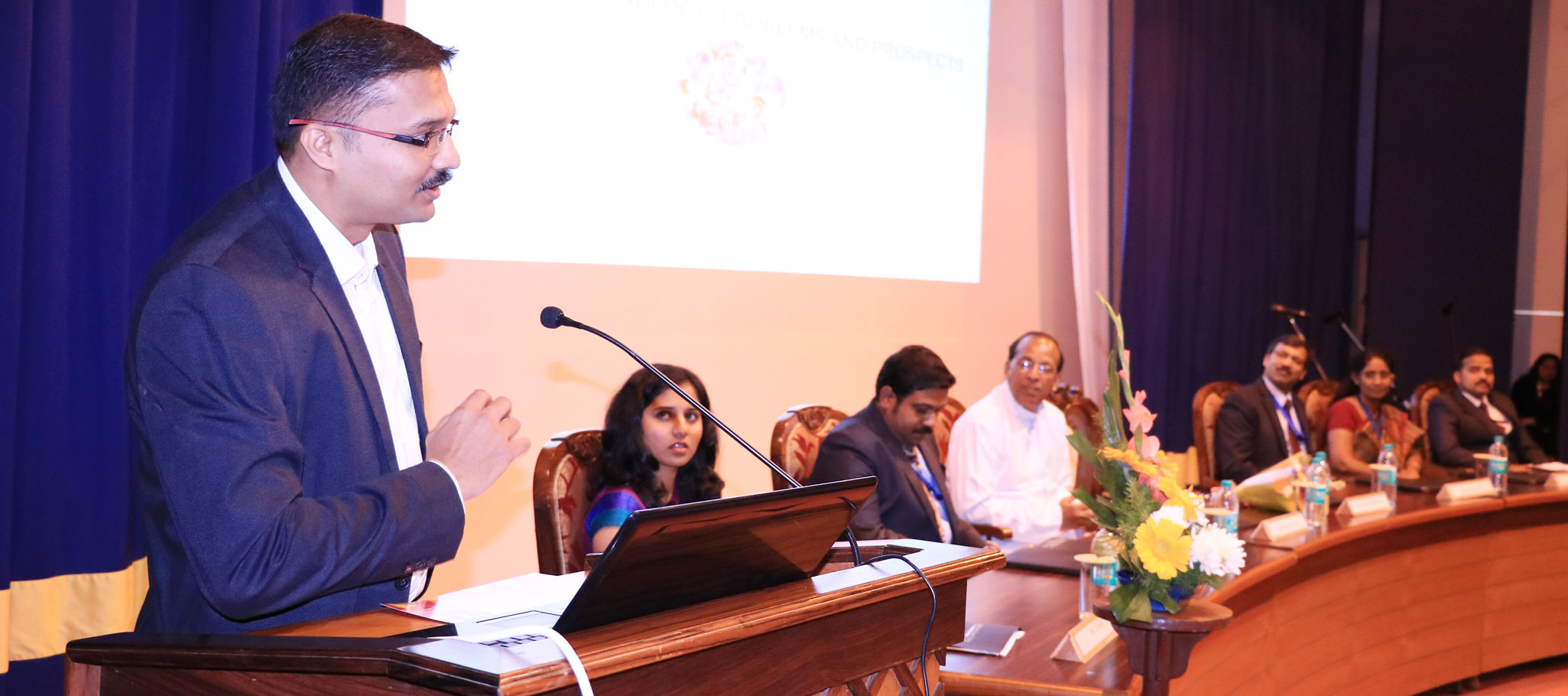 Career Opportunities
Biotechnology being a research oriented science course has great scope in India as well as abroad. There are many applications of biotechnology such as developing drugs and vaccines. The career opportunity for a bio technologist ranges from careers in academics to industry and others.
After a B.Sc. in Biotechnology there are various opportunities for students in India, where a student can opt for higher studies for improving skills and up-gradation of degree or a student can go for jobs in the biotechnology companies, research institutes, Pharma companies, universities and colleges.
There is a big scope for graduates in sales dept of biotechnology companies making devices and machines for research, these organizations contract graduates for their showcasing and deals.
There is scope for graduates to work as Lab technicians in research institutes and industries for handeling sophisticated instruments and generating data.
A graduate in Biotechnology can become a technical assistant, research associate, while a post-graduate or a PhD. holder can be a research scientist or can join a teaching fraternity. Bio technologists can join as a freelance journalist, scientific reporter or in the field of management.
Microbiologists play a significant role in the society through research and applications for the betterment of mankind. Careers for microbiologists can be in Hospitals / Clinical laboratories, Food industry, Environmental pollution management, Research labs etc.
As a graduate or postgraduate in Microbiology, one can be placed as a technical assistant or project assistant in a research laboratory. Microbiology is an interdisciplinary subject that provides opportunity in various applied fields- Bacteriology, Environmental Microbiology, Industrial and food Microbiology etc. Bio technologists and Microbiologists can join as a freelance journalist, scientific reporter or in the field of management.