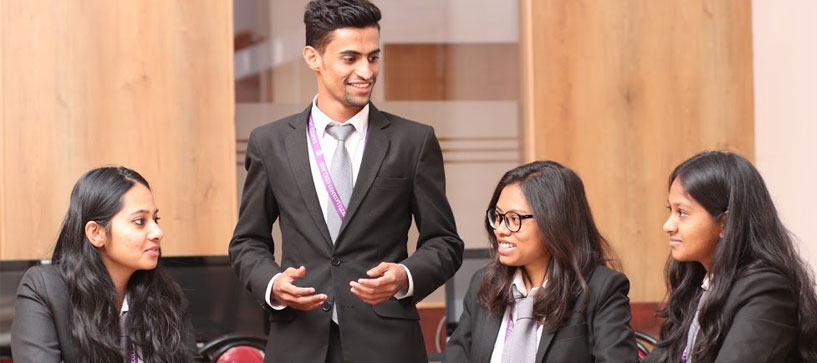 M.Sc Clinical Psychology
Programme Overview
The M.Sc. Clinical Psychology programme is a two years (4 semesters) Post Graduation programme offered under the Bengaluru North university. The field of Clinical Psychology is a specialized area that provides continuing and comprehensive mental and behavioural health care for individuals and families; consultation to agencies and communities; training, education, and supervision; and research-based practice. True to the nature of its definition, this programme is a blend of Theoretical, Practical, and Hands-on training components to help students get an integrative idea in the field of Clinical Psychology. After completing the programme, the students will have the necessary knowledge, apt skills, and attitude to work as a Consultant Psychologist, and to receive higher education in the field of Clinical Psychology.
Eligibility for Admission
BA/B.Sc. degree from Bangalore University or any other University offering an equivalent degree with at least 50% marks (45% for SC/ST) in the main subjects individually as well as in aggregate, with Psychology as a compulsory subject.