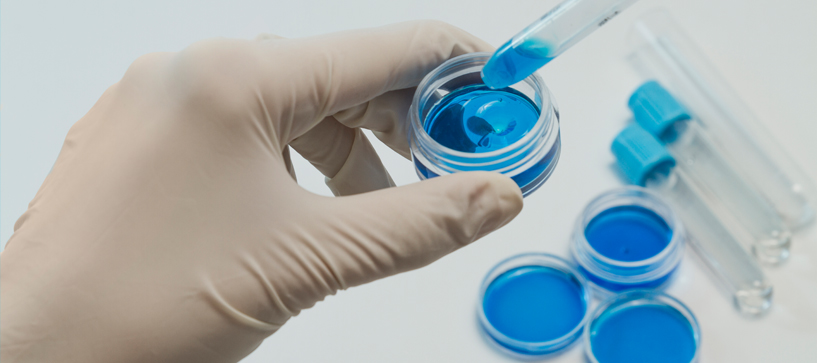 Centre for Research
'Aspiring towards global competency by creating a conducive physical and intellectual environment to infuse a culture of research with academic integrity that contributes towards the transformation of the society'
The modern knowledge economy places great emphasis on research and innovation. While higher education institutions have a significant role in moulding empowered youth for the future, they also carry the torch of forging future development and growth of a nation. The indomitable role of research at higher education institutions in harnessing the limitless potential of innovation cannot be undermined.
Centre for Research, Kristu Jayanti College, Autonomous, elevates the academe with its multi-pronged thrust on research and innovation complementing the academic quest.
The Research Advisory Committee, the executive wing, establishes relevant infrastructure, creates a culture, promotes, monitors and rewards research undertaken at the institution. Self-sustainable research infrastructure has been developed by the committee. Bengaluru North University has approved four research centres. While support is provided for faculty to apply for projects elsewhere, institutional projects have been commissioned to enable all departments and faculty to undertake research. Provision of seed money, financial assistance for research advancement, collaboration are some endeavours to elevate the status of research. Academic integrity is upheld by abiding by the Code of Ethics in Research.