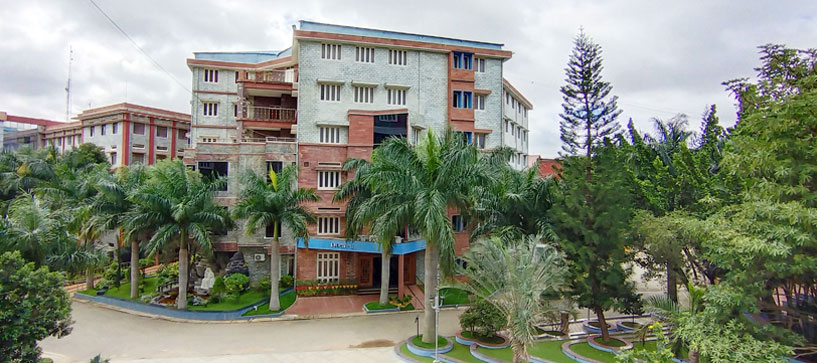 Smart Parking System
Smart parking implies an IoT-based system that sends data about free and occupied parking places via web/mobile application. The IoT-device, including sensors and microcontrollers, is located in each parking place. The user receives a live update about the availability of all parking places and chooses the best one. The main idea was the creation of smart parking for differently-abled people using the Internet of Things and ultrasonic sensors, where available parking places could be displayed in a web application.
In addition to that, several light motion detectors are fixed in the two levels of parking. On detecting the motion of an object, the lights are automatically switched on /off, which saves cost of electricity and environmental friendly too. (Saves around 0.04 kwh/day for one tube light). This also eliminated the manual switching of lights in the two levels of parking.