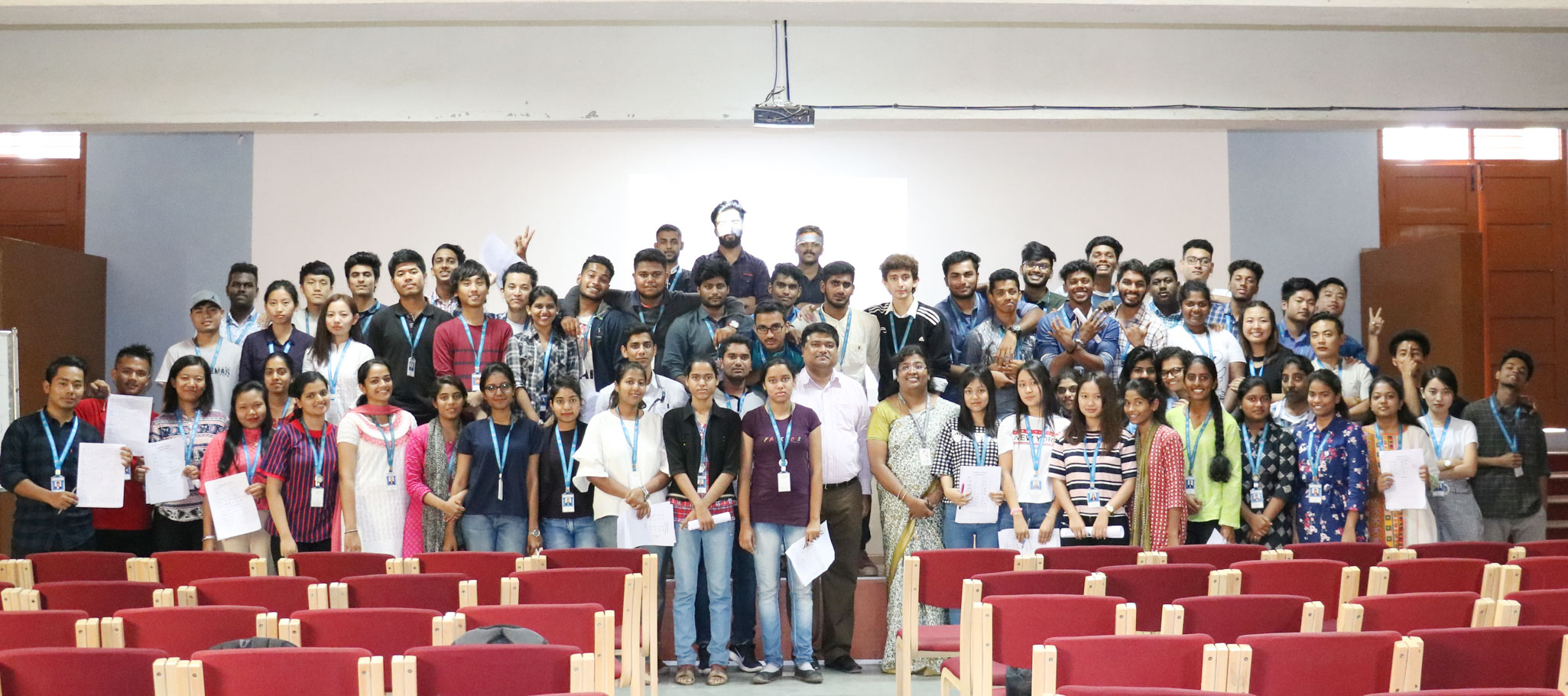 Department of Social Sciences and Languages
The Department Social Sciences and Languages is a synergy of diverse domains envisaging History, Political Science, Sociology, Hindi and Kannada. The interdisciplinary approach of the Department caters the students with various dimensions of life, which in return will have constructive contribution to society and the nation. Each domain has discrete roles to deliver for the development of the student life. The Department aims at the overall development of every student including academic, co-curricular and extra-curricular excellence.
The faculty members of the Department come from diverse and vibrant academic backgrounds, making the department versatile in its approach and function. The Department employs innovative teaching methods and adopts interdisciplinary approaches to learning. It helps students gain knowledge and skills. It adheres to the highest standards in teaching-learning by employing innovative practices, and by adopting rigorous internal faculty and student review. Conducting guest lectures, workshops, and seminars are a regular routine of the Department to ensure updating in the domain for students.
The Department offers triple major courses in varied combinations of HEP, HTJ, JPsEng and EPsS, specializing in subjects like History, Political Science, Sociology, Economics, Tourism, Journalism and English Literature in the undergraduate level. To enrich students with additional inputs with regard to their subjects, the department has initiated various practical skills like counselling, soft skills and remedial grammar classes. The students are encouraged to take part in inter and intra college Fests. The un-tired efforts of the students with the guidance of the faculties have substantiated the overall championship of the department in various college Fests across the country.
Vision:
Illuminate young minds with critical reasoning and aesthetic essence
Mission:
To enhance a learning environment for educational exposure and experience