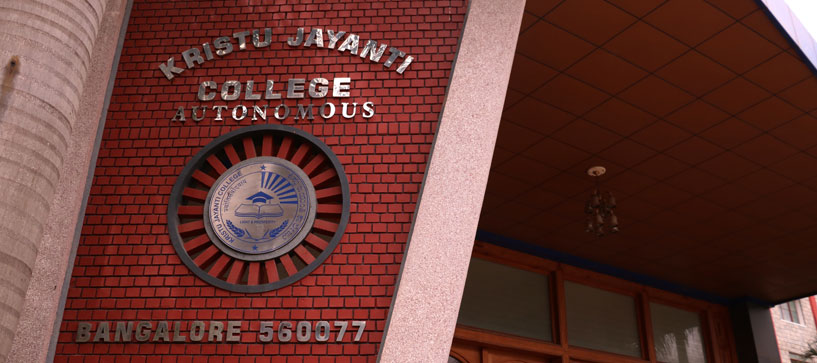 Kristu Jayanti LIVE
An online television channel to cater our diverse stakeholders. The Channel carries live telecast of all major programmes in the college.
International Conference titled Reflections And Refractions On (Dis)Ability- Interdisciplinary Perspectives.
Inaugural address by: Dr. Sanjay Kant Prasad (Deputy Commissioner for Persons with Disabilities, Ministry of Social Justice, Govt. of India)
* Kindly Note: This LIVE BROADCASTING is a 'NOT FOR PROFIT' broadcast and we do not 'MONETIZE' through 'youtube' or any other channels.
---